"Accountants you can count on"
Our Vision:

To engage with our clients in a proactive, ethical and professional manner to provide a high quality client-centric range of compliance and management services
We are an IPA Professional Practice and registered Australian Tax Agents. Miller and King Accounting is locally owned and operated. We have been successfully trading since early 2011 and have since grown phenomenally, providing an expert level of taxation advice to companies, trusts, partnerships and individuals. We have developed an excellent reputation built on word-of-mouth, earned over the past ten years through continuously striving for the most beneficial results for our clients, no matter how simple or complex their tax situations may be. We endeavour to constantly improve our standards and we also take the same development approach to our client's affairs.
Opening Hours are from Monday to Friday 8.30am-5.00pm. To have your tax return professionally prepared by Miller & King Accounting and receive your maximised tax return you are eligible for, call: (08) 9091 8088, email: admin@millerandking.com.au, or visit: 25 Porter Street Kalgoorlie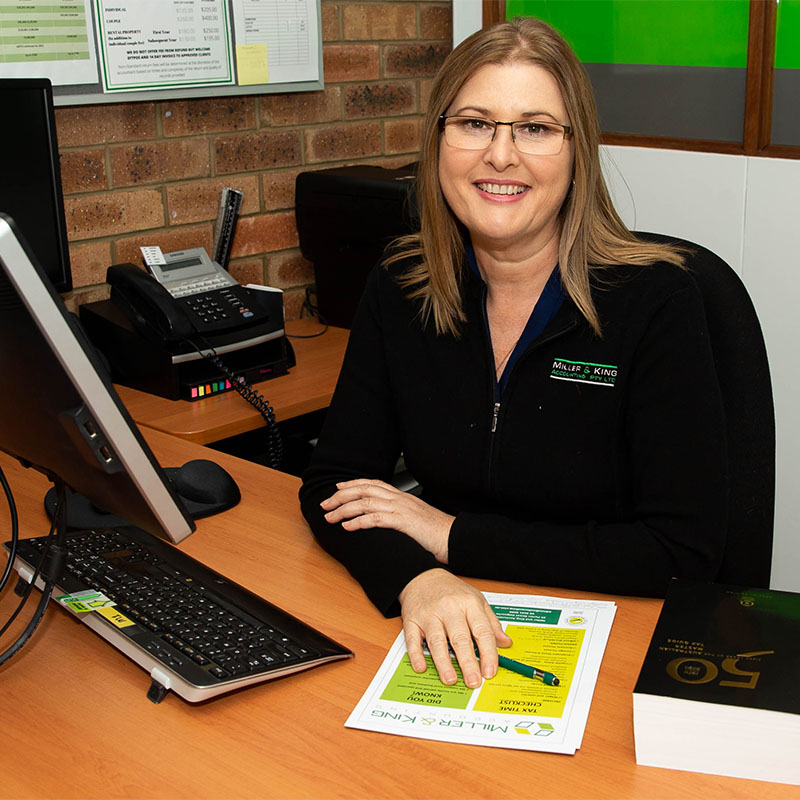 Kayleen King
Kayleen is a Fellow of the Institute of Public Accountants with close to 30 years experience in public practice in the Goldfields.
She has been a resident of Kalgoorlie since 1987 which means that she is invested in our community and has a good understanding of needs and issues that clients face.
Kayleen holds a bachelor of accounting with dual majors in accounting and taxation, a Graduate Certificate in Professional Accounting and is a registered tax agent.
She is passionate about sharing and developing knowledge, and, expanding the potential of staff and clients.
Donna Cotter
Donna is a fully qualified and experienced accountant with a passion for helping clients understand their business and reach their full potential.
Donna is a member of the Institute of Public Accountants (IPA), she holds a graduate certificate in public accounting and has 10 years of experience with Miller and King Accounting along with a prior history in business bookkeeping and administration.
Since joining Miller & King she has developed her expertise at a meteoric pace.
When she is not helping her clients Donna enjoys spending time with her family and friends and being involved in her children's community sports and volunteers her time for their local school banking program.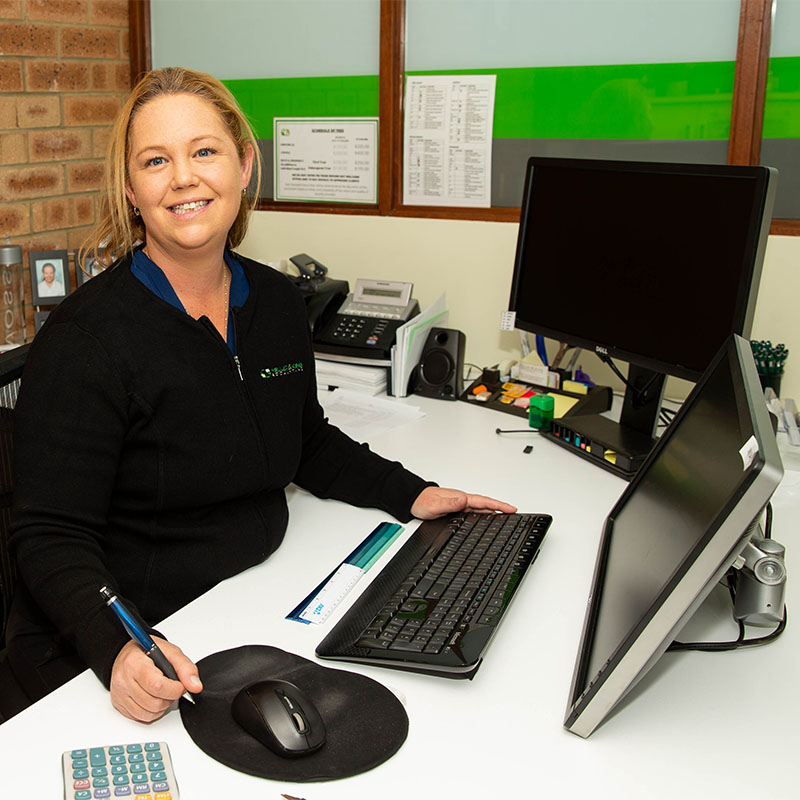 Reana Katene
Composed, professional, reliable. Reana began working with Miller & King in 2017.
Since starting as our receptionist, Reana has expanded her knowledge in administration and bookkeeping and holds her Certificate IV in Accounting & Bookkeeping.
Lisa Hutchison
Motivated, organised and determined. Lisa started working with Miller & King in 2019.
She has lived in Kalgoorlie since 2008 and is passionate about helping others.
Lisa is currently furthering her knowledge in Accounting by completing her Bachelor of Commerce, with a major in Accounting.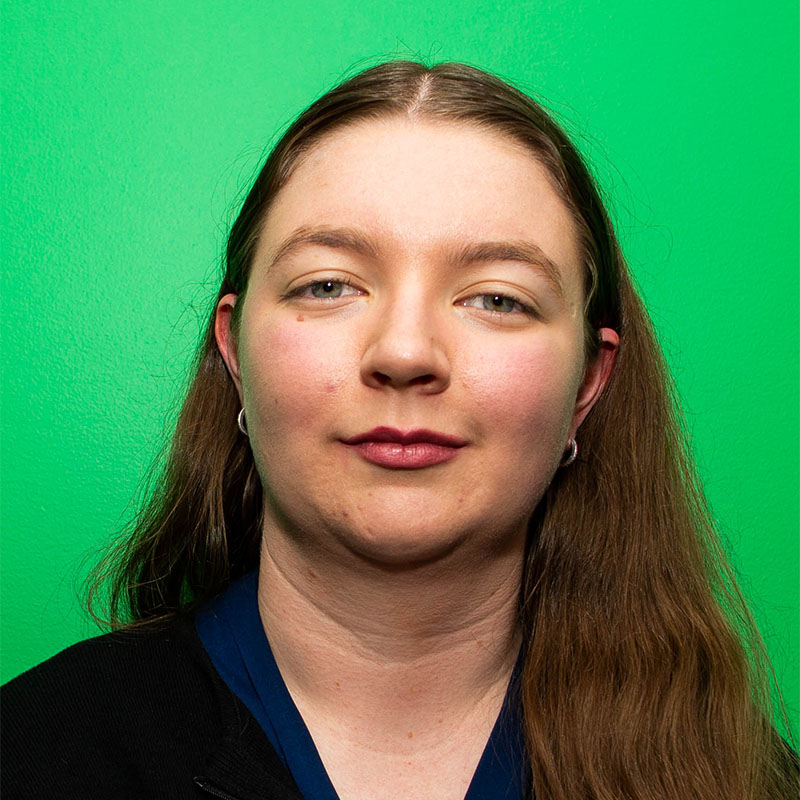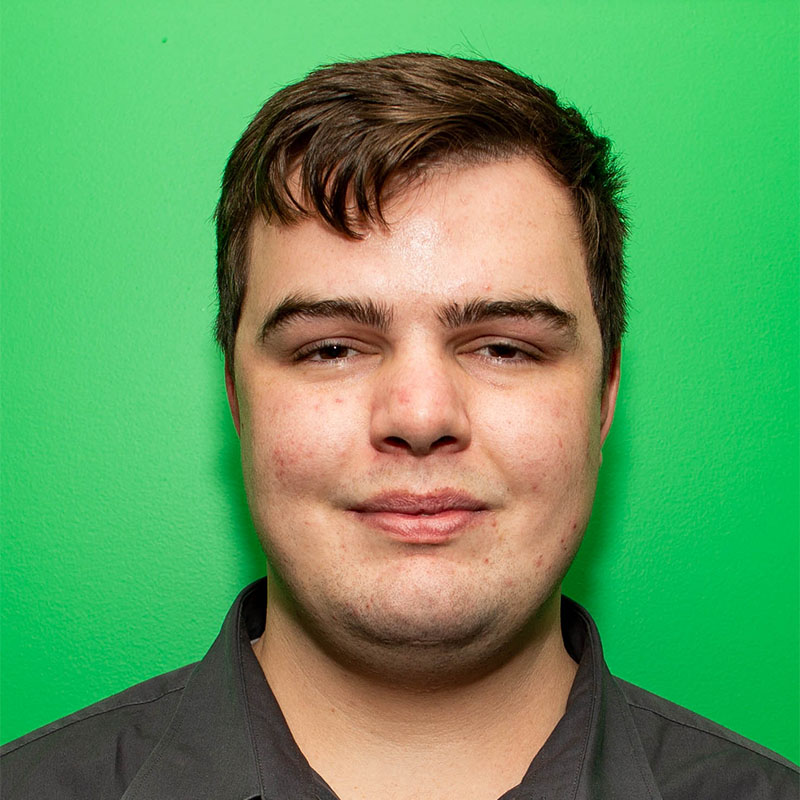 Duncan Cameron
Trustworthy, punctual and analytical. Duncan started working with Miller and King in 2021 as an assistant accountant
He has been living in Kalgoorlie since 2004 and is motivated to accommodate to our clients .
Duncan is currently evolving his knowledge and is studying his bachelor of commerce.
Lace Fitzgerald
Bubbly, committed and caring. Lace started work with Miller and King in 2020 as our receptionist.
She has lived in Kalgoorlie since 2011 and is committed to helping our clients.
Lace is eager to develop her knowledge and is currently studying certificate III in business.